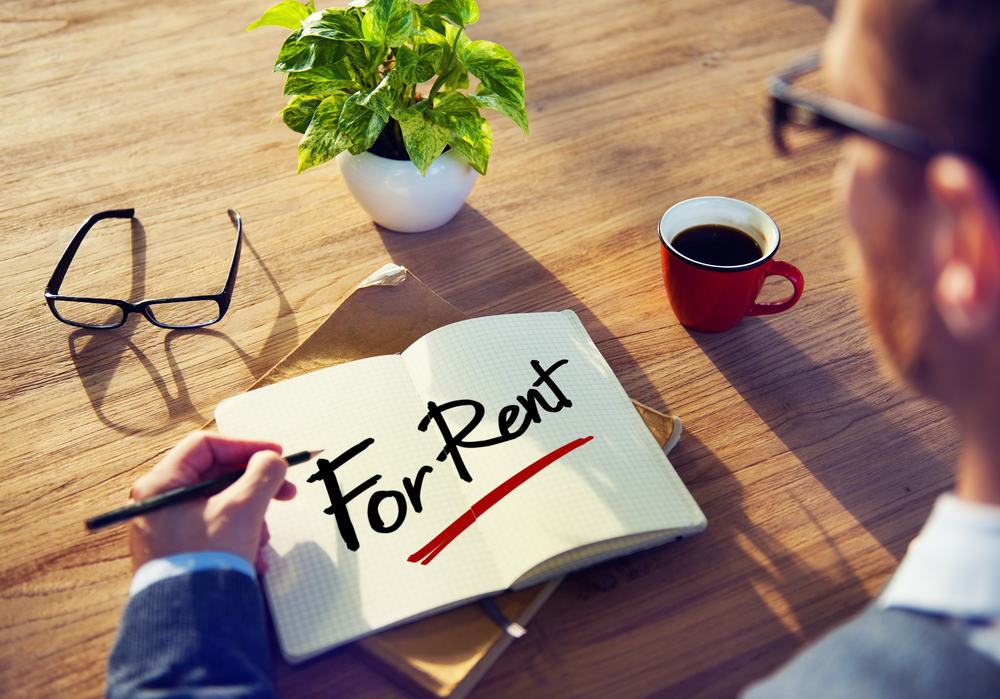 Scottsdale is a great place to own a rental. Due to its high traffic in tourism, rental homes are in high demand. But there are a number of different options when it comes to owning a rental property in Scottsdale, and there are many important things to consider when choosing one to buy.
What is your budget? Are you looking to buy one property or many? What is your target demographic? In this article, we'll explore one of the most important things you'll need to consider if you're considering owning a rental in Scottsdale: whether to purchase a house or condo.
Different Types of Rental Properties in Scottsdale
Scottsdale is heavily urbanized, and there a number of different types of property you will have to consider when purchasing a rental in Scottsdale. Each has its own distinct characteristics, advantages, and disadvantages.
Owning a Condo Rental in Scottsdale
Scottsdale has a number of modern, well maintained condominium complexes that offer prospecting homeowners a variety of options for owning a rental condo. But what is a condo exactly, and what are the pros and cons of owning one to rent out?
A condominium, or condo is an apartment-like piece of real estate that shares a building with other independently owned condos. In many aspects, it's similar to an apartment, but each individual condo is sold and managed separately. Condominiums are quite common in Scottsdale, and they are a great option if you're considering buying a property to rent out in Scottsdale.
When you buy a condo, you will also become part of the homeowner association (HOA) of the building or complex. This means you will have to pay a monthly fee that will go towards administrative costs and upkeep of common areas of the property on which the building or complex is constructed.
Condominiums are generally a great option for use as a rental for a couple of reasons. First of all, condominiums are generally cheaper to buy and maintain than a house. Unlike owning a rental house, where you are responsible for all maintenance and upkeep, a condo shares the responsibility for upkeep between all the owners in the complex. This allows condominium complexes to offer a broad range of common amenities that would be extremely costly if you were to maintain them single-handedly.
Condos do have their downsides as rental properties, however. Perhaps the most notable of these, as opposed to a house, are the fees associated with maintaining the common grounds and amenities. These can vary in cost, and often they will represent a significant drain on your revenue stream from the rental.
Owning a Rental Home in Scottsdale
Another available option to those looking to own a rental property in Scottsdale are rental houses. These are single owner properties that have their own inherent advantages and disadvantages. So what's the deal with owning a rental house in Scottsdale? Let's find out!
Much like condos, rental houses are something of a mixed bag. They have upsides and downsides, and ultimately it might just come down to other factors like available income and property demand.
There a couple of upsides to owning a house to rent out. First and foremost, a house will usually draw a larger sum from renters. Larger groups looking to economize will often prefer renting an entire house rather than a number of smaller hotel rooms or condos at a greater cost. This means a smaller overall price-per-person for them, and a larger profit for you.
Another advantage is the relative flexibility you have as compared to a condo. You can choose what amenities and services to install and maintain, and with good management, you can turn a sizeable profit. You can even build your own house, and further
Of course, owning a rental house comes with its share of inherent downsides the most prominent one being, of course, upkeep. When you own a rental house, you are responsible for all repairs, improvements, and renovations, as well as the costs that go along with them.
If you have experience in home improvement and maintenance you can do these yourself to mitigate the high cost. If you don't, you might be better off hiring a property management firm to do it for you. This will eliminate the headache of personally managing the property, but will eat away at your revenue stream.

We hope this information has helped you in deciding whether to buy a home or condo. If you've made up your mind, you'll need a good real estate agent to help you find what you're looking for. The Official Real Estate Agent Directory® will help you find a real estate agent in Scottsdale that's right for you!