Add an Article
Add an Event
Edit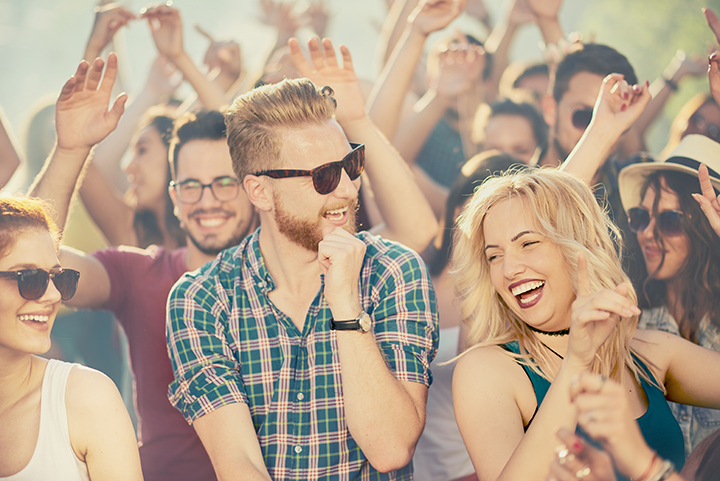 13831 West Glendale Avenue
+1.6027055446
---
tarshineAZ's mission is to make a positive impact and enhance the cultural vitality of the West Valley. Partial proceeds will benefit local female entrepreneurship through our scholarship program "Reach for the STARs".
Visit StarshineAZ at http://www.starshineaz.com/
Our company came to life with one driving force. A passion for the Blues, and the desire to share that passion with others. When we started on this journey we just wanted to share good music in a fun atmosphere. Our first festival was born and we sold out to capacity. We were delighted to find that there's thousands of dedicated fans out there that share the same love. This love became our mission.

The fuel of our existence is to bring communities together to share in the fellowship of music. But there was more… Festival goers wanted to expand this experience to include Arts/Crafts, and the access to good Food and great Brews. Our events offer a memorable experience with something for everyone, which keeps bringing back return festival goers and entices new ones to attend.

We bring communities together through the universal language of music and the arts. Come and share in the magic!