Add an Article
Add an Event
Edit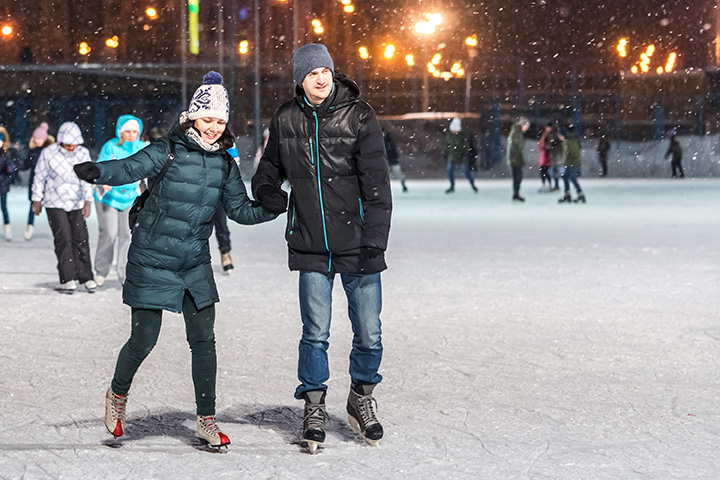 16 Clifton Common Blvd
518-383-5440
---
About Us:

Clifton Park Ice Arena is a privately owned and managed ice rink featuring two - NHL size ice rinks. The first rink opened in 1989 by the Town of Clifton Park and is now privately managed. The main tenant is Clifton Park Youth Hockey along with some adult and high school hockey.

In 2001, a second NHL size ice rink along with a new lobby and entrance area was constructed to complete a new, updated facility.

Privately owned and operated, Clifton Park Ice Arena offers ice skating activities 12 months a year.

Because of our location, many people assume that The Clifton Park Ice Arena is a town run facility and expect certain things due to those assumptions. Actually the Ice Arena is private and pays full school taxes and property taxes.

Arena Management Group LLC (our management group), has successfully managed the Town of Clifton Park's rink to the tune of 12 straight years of profit and facility upgrades, with all profits going to the town for reinvestment.

Prior to our management, the Town of Clifton Park's rink lost money every year from it's inception along with a depreciating town asset.
---