Add an Article
Add an Event
Edit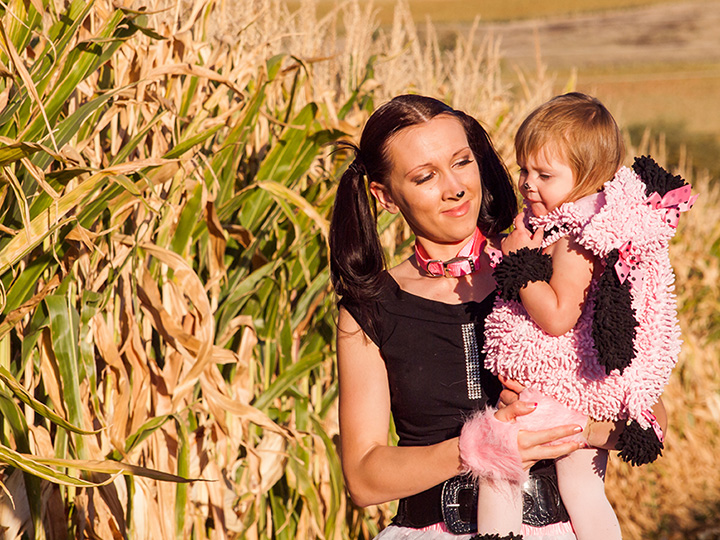 118 North River Road
603-659-3572
---
tart a Family Tradition close to home ...
Come to Coppal House Farm!
Coppal House Farm is a 78-acre diversified family farm located on State highway Route 155 in Lee, NH.
Coppal House Farm holds itself to high standards, trying to keep all of its vistas scenic and beautiful. The animals are healthy and active, and the buildings are well maintained and upgrades are part of the growth plans for the farm. Guests always comment on the beauty of the farm. This farm has been in existence since the 1740's and we try to maintain its historical integrity with modern functionality.
"There is something to be said about surrounding yourself with people every day that believe in what you do, and providing them with products that you can be proud of. The real value is not only in the products we sell, we are making life long connections with the people that visit us and we are changing how our community thinks and feels about the food they eat. When people point at us and say, 'you are the one's that own Coppal House Farm - we love your products!' We proudly hold our heads high and say, 'Thank you!'."
~ John & Carol Hutton, Owners
---