Add an Article
Add an Event
Edit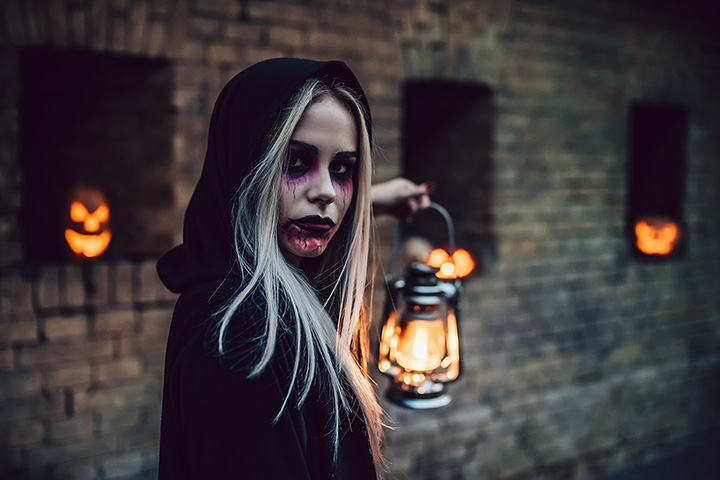 2 Taylor Lane
631-862-2808
---
Deepwells Mansion - circa 1845 - Is known for an abundance of paranormal activity throughout the year. A favorite place for Mediums an Psychics to gather for ghost hunts and Seances.
In October we open our doors and welcome you in, to tour our screamingly horrific Deepwells Haunted Mansion. Enter the front door and explore room after room, floor after floor, of horrific scenes and creepy clowns, spiders galore and keep your eye out for the scientific experiments gone wrong!
Good luck finding your way through the dimly lit hallways. And just when you think you survived, think again!.......In order to Exit, you must also make your way through the "Terrifying Trail!"- through the woods on the haunted grounds of Deepwells Mansion.
Can you make it out alive?!! Only the strong will survive. Enter at your own Risk!