Add an Article
Add an Event
Edit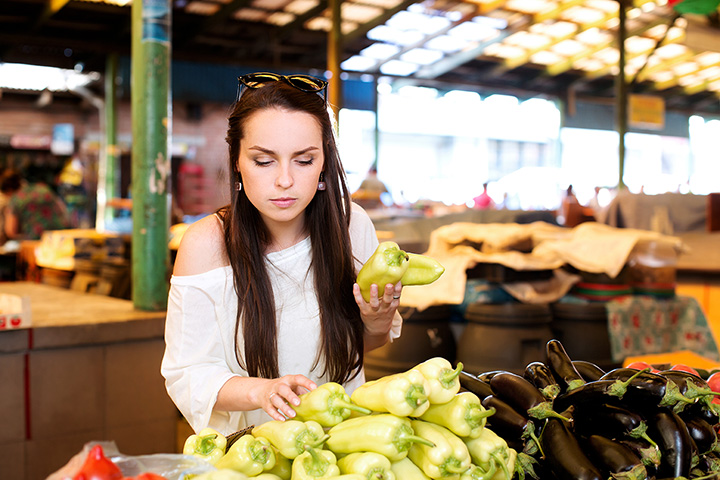 24th St between Cottage Grove & Drake Park Ave
515-421-8851
---
Mission:
The Drake Neighborhood Farmers Market aims to promote and develop local production and healthy eating by providing access to fresh produce and foods.
About Us:
The Drake Neighborhood Farmers Market has been known since 1997 for the friendly vendors offering a wide variety of fresh produce in an easy, laid-back atmosphere. There's room to enjoy your stroll around the Market, and free parking just across the street.

We feature Iowa-grown produce, home-baked goodies, and Iowa-made products.
There's a wide variety of delicious foods for supper and snacks, to take home or enjoy at one of our shaded dining tables.
We have free activities for children, and a Health Tent where you can get free blood pressure and glucose screenings.