Add an Article
Add an Event
Edit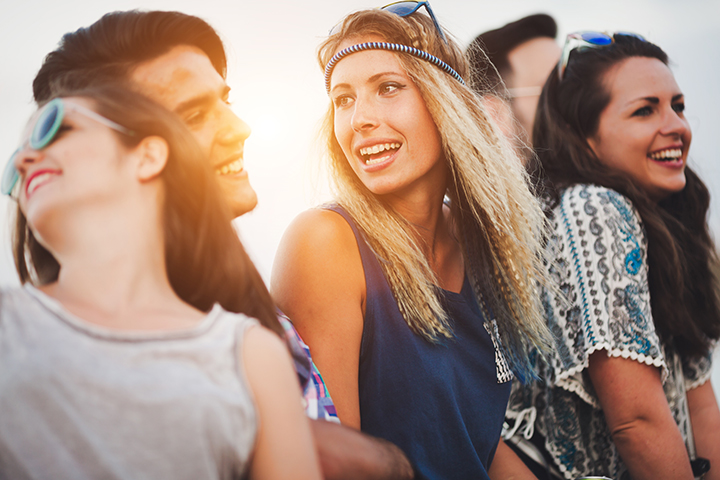 ---
The idea of the Daviess County Turkey Trot Festival and races was hatched in early 1972 by members of the Daviess County Chamber of Commerce led by then president, Ron Myers. Their intent was both to bid a last big goodbye to summer and maybe put Daviess County on the tourist map. Both goals have seemingly been accomplished and then some. The original plan was to have the festival in the fall of the year and have it hosted on a rotating basis by various organizations in different towns of Daviess County. However, it did not take long to realize that a permanent site and some degree of permanent organization was necessary to keep the festival going on an annual basis. The Montgomery Campground and Park facility along with the continuing organization of the Montgomery Ruritan Club offered the solution for the only site of what was originally the idea of the Daviesss County Chamber of Commerce leadership. However, since the early 1980's, the Montgomery Ruritan Club has been the sole sponsoring organization although support and work contributions do come from individual members of the Daviess County Chamber of Commerce membership and other community minded citizens.

The first Turkey Trot drew some 30,000 enthusiastic spectators and reporters from major New York, Chicago and Louisville newspapers and ABC-TV network news. By wire service the tale of the first gobbler get-together was carried throughout the United States and even into newspapers of South America.

But turkeys weren't always in the running as a name for the festival. In the beginning, Chamber members considered corn, watermelons, catfish and even hogs. But turkeys really seemed the only logical choice since about one million or more were raised in Daviess County each year and somewhere around three times that many were processed at the local Armour & Co. plant now owned and operated by Perdue Farms Inc.

The first trial turkey race ended in disaster as the birds headed for a clump of shade trees near the 200 ft. track and refused to budge. After extensive research, Ron Myers discovered that two things would make turkeys run-food and sun.

With all this under their belts, the Chamber and the Montgomery Ruritan Club managed to pull off the world's first turkey races in September 1972. "Firebird," with 15-year-old Craig Miller as jockey, was proclaimed the winner with a sizzling 20-second time in the championship heat.

Throughout the previous Turkey Trot Festivals, the elements of heat and cold and rain have influenced the size of the crowds each year and consequently the success of each festival. Regardless of the elements and the changing nature of entertainment offered, the Turkey Trot Festival, by whatever name it goes by, is still one of the highlight events and attractions of Daviess County each year.