Add an Article
Add an Event
Edit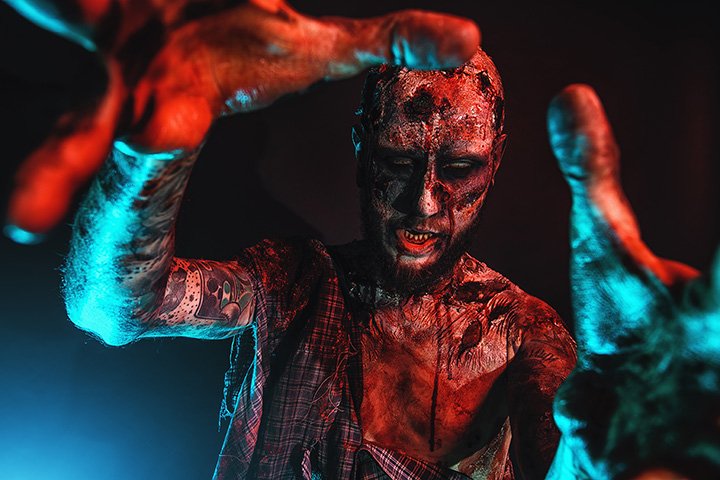 421 West Rollins Road
847-973-6053
---
If you have been looking for the Craziest, Most Intense, Extreme Halloween Experience... You have found it.

The Realm of Terror is the Highest-Ever rated Haunted House in Illinois, having been named #1 Haunted House by
HauntedIllinois.com and HauntedHouseChicago.com, and has been featured in HuffingtonPost, The Chicago Tribune, The Daily Herald, Chicago Sun Times, WGN News & Radio and more. Needless to say: Leave the Kids at home for this one.

​Featuring the best in Makeup Effects created and supervised by FACEOFF Season 9 star, Stevie Calabrese you can expect to see some of the scariest things a mind could conjure. Walk through fully immersive sets and environments created by professional set designers, and experience horror even with your eyes tightly shut with soundscapes custom created to set a horrifying tone.. Nothing you will witness at Realm of Terror will you ever see at any other Attraction, from the Parking Lot to the very last moment, you will be inside of a winding maze of extreme terror unlike any other.