Add an Article
Add an Event
Edit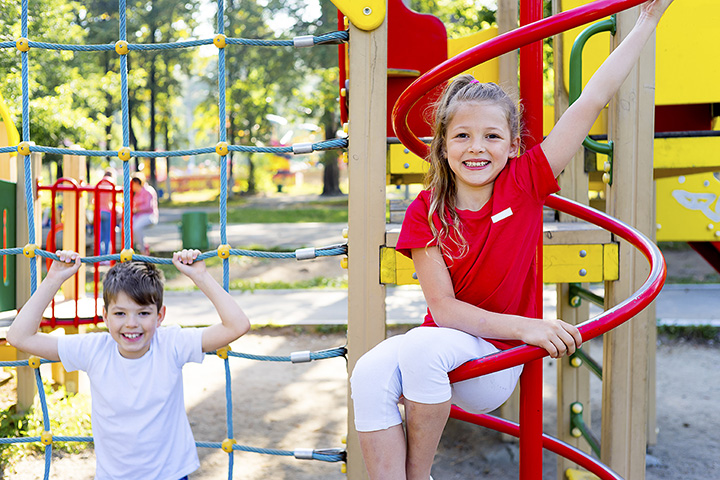 600 State Route 44/55
845-691-2927
---
History

Rocking Horse Ranch Resort was created in 1958 by Toolie and Gloria Turk. In 1962, they were joined by Toolie's brother, Bucky. Although Toolie and Gloria were born in New York City, they became involved with horses at an early age. Gloria rode at stables in the Bronx, while Toolie's introduction to horses came from the man who delivered ice by horse and wagon on the lower eastside of Manhattan.

The brothers were first generation Americans, their parents having emigrated from Europe. Although they went to school and held jobs in the city to support the family, weekends found them upstate working at dude ranches and Catskill hotels to earn extra money and be able to ride horses occasionally. Toolie eventually ended up managing one of these ranches, where he met Gloria.

Dude ranches were different then, without the frills that a resort offered. It was primarily just horses; accommodations were rustic and facilities weren't family-friendly. Toolie and Gloria thought that families would love a ranch that catered to their needs, so they started looking for a place that they could convert into one. The closer they were to the city, the more expensive the places were that they looked at. Eventually they started west...and got as far as across the Hudson River from Poughkeepsie, into Highland.

There, Toolie and Gloria found the only place they could afford. It was a place called "Friedman's Shady Lawn Rest Hotel." One of the oldest hotels in Ulster County, it had been closed for twenty years. To transform the aged hotel into a modern resort, they had to learn to be carpenters, electricians, and stone masons during the week, while catering to guests on the weekends. Occasionally the guests exchanged their working skills for a stay at Rocking Horse Ranch.
MOUNTAIN TUBING

Ride our Magic Carpet Lift to the top of the 'Big Hill', then take the plunge down to experience a thrill the whole family will enjoy! On select fall nights, check out Cosmic Night Mountain Tubing! Take the plunge under flashing LED lights for a ride you'll never forget.

Hosre Adventure:

Our beautiful Riding Trails are open all year-round. Each season offers its own unique beauty to discover! Whether you're an old hand or meeting horses for the very first time, you're sure to bring home exciting, adventure filled memories that will last a lifetime!

BE THE FIRST ON OUR NEW ICE SKATING RINK

Even when Mother Nature is not cooperating, our all-weather Skating Center will be open! This is the perfect surface for beginners to get out and have some pre-winter fun.

SKIING—INSTRUCTION AND EQUIPMENT INCLUDED

Never skied before? No problem! Our friendly ski instructors will get you off to a great start. Our full stock of K2 Skis will let everyone, big or small, give it a try!

TIMBER CHUTE SNOW TUBE LANES

Twist, shoot and slide down our 500-foot long Timber Chutes! Even the most discriminating thrill seekers are sure to be pleased!

TRAIL RIDES AND HORSE DRAWN SLEIGH RIDES
Enjoy horse drawn sleigh rides through our magical 500-acre woods. And don't forget, we trail ride all year long!

Outdoor Water Sports

Kayaking
Paddle Boats
Huck Finn Fishing(Equipment Included)
Volley Ball
Water Slides

SUPER BUNGEE JUMPERS & ROCK CLIMBING WALL

Everyone will have a blast jumping over 25 feet in the air on our Super Bungee Jumpers. Once you are done jumping, head on over to the rock climbing tower! Both activities are fully safety equipped.

Mini Golf

Weather permitting, limited hours between December—March.
---