Add an Article
Add an Event
Edit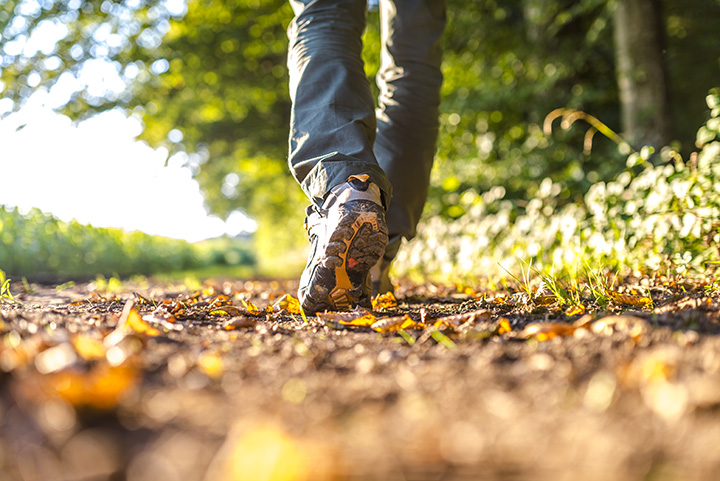 1258 Center Drive
435-649-1767
---
For more info and Land Trusts please visit FindaLandTrust.org

With 1200-acres of breathtaking open space and a 10,000 sq. ft. education and museum building in Park City, Utah, Swaner is a refuge for an abundance of wildlife while offering engaging environmental science educational programs for all ages. Over 10 miles of trails offer recreational opportunities for mountain bikers, hikers, birdwatchers, snowshoers and photographers. As part of Utah State University, this combination is an educational power house.
Mission of the Swaner Preserve and EcoCenter:

To Preserve the land and the human connection to the natural landscape, to Educate the local and broader communities about the value of nature, and to Nurture both the ecosystem and the people connected with it.
---