Add an Article
Add an Event
Edit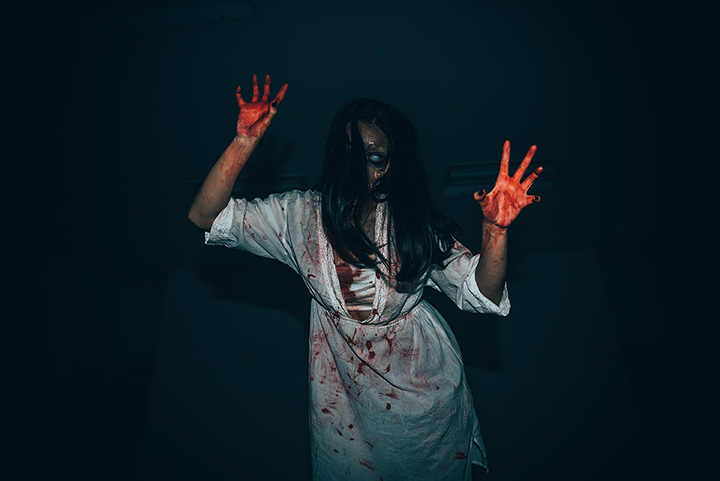 7446 51st Road
620-782-4014
---
About:
The Forest of Fear is a real haunted forest with documentation of past supernatural events.
We know we are a little bit of a drive from Wichita, but by being out of the city we can have all the "real Halloween stuff!" A roaring bonfire, miles of dark scary forest with no city lights or traffic sounds, open sky with bright stars and owls hooting while the coyotes howl.
We won't keep you waiting for countless hours in lines and then herd you through. We aren't just a haunted attraction, we're a complete Halloween experience!
Come check us out!
---