Add an Article
Add an Event
Edit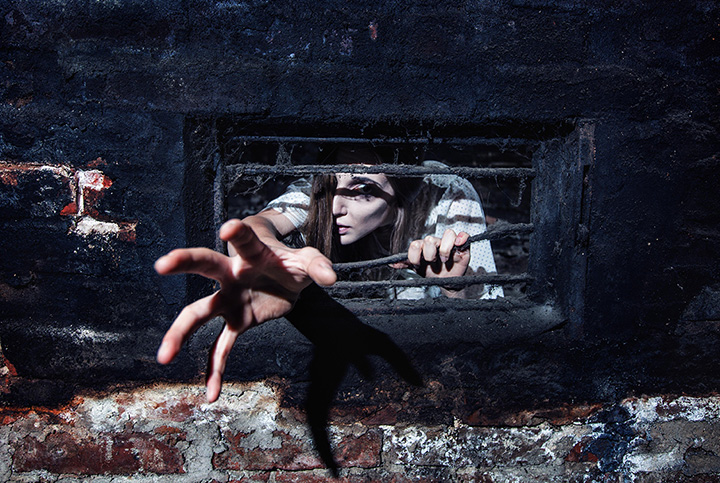 186 Enterprise Drive
860-347-3829
---
The Haunted Graveyard was created by owner Ernie Romegialli, whose daughter was diagnosed with juvenile diabetes at the age of six.
To take her mind off the candy she couldn't have, Romegialli threw himself heart and soul into decorating the family house for Halloween. This led him to conceive of an open attraction with a dual purpose – to give people a good scare, and to raise money for the American Diabetes Association and the Juvenile Diabetes Research Foundation.
In its first fifteen years, The Haunted Graveyard raised approximately a million dollars for diabetes research. Its construction and execution each year has been called a "labor of love" by Romegialli.
New England's largest Halloween attraction lies just a few short yards from ESPN headquarters in Bristol, Connecticut. Lake Compounce family theme park has played host to over 200 ghosts, goblins, witches, and vampires since 1999, and every year thousands of excited patrons visit the Graveyard to see what new spooky features it has in store for them.
---