Add an Article
Add an Event
Edit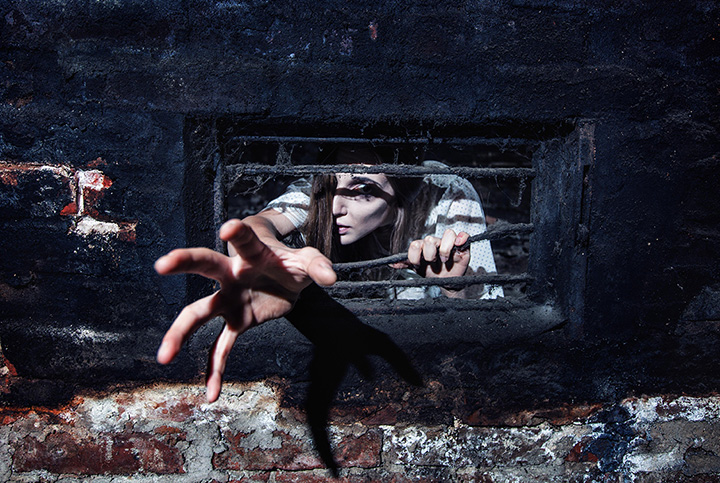 275 Valley Service Road
203-239-4653
---
About:

The Only Scream In Town is our seasonal twist added onto the Only Game In Town each October. This tradition started in 2012 with Decimation Scream Park, a single haunt open for a few nights in October. As our guests left the attraction with wet pants and no breath, they managed to tell us they wish we had MORE! We listened, and took YOUR feedback extremely seriously! We completely revamped the attraction in 2013 and added an all new haunted attraction. Now in it's fourth year, The Only Scream In Town has come back for it's most brutal season yet.

Hands down the scariest attractions we have put up to date, be sure to check out the Inferno and Total Armageddon! We are ENTIRELY volunteer run, and our haunted attractions benefit different charitable organizations both locally and nationally! I guess that means you can say we deliver a true scare with true care! Our volunteer staff is top notch and consist of students, EMT's, business professionals, construction workers, and even a firefighter, just regular people like you who enjoy providing you with recurring nightmares all for a great cause!

We are truly grateful to have such a supportive fan base as well as some of the most die hard and hard working volunteers there are, thank you for taking valuable time from your day to read this, please do not hesitate to contact us with any questions using our contact form. If you are interested in volunteering, please view our volunteer page. Again, thank you for visiting our website, we look forward to making you scream very soon!