Add an Article
Add an Event
Edit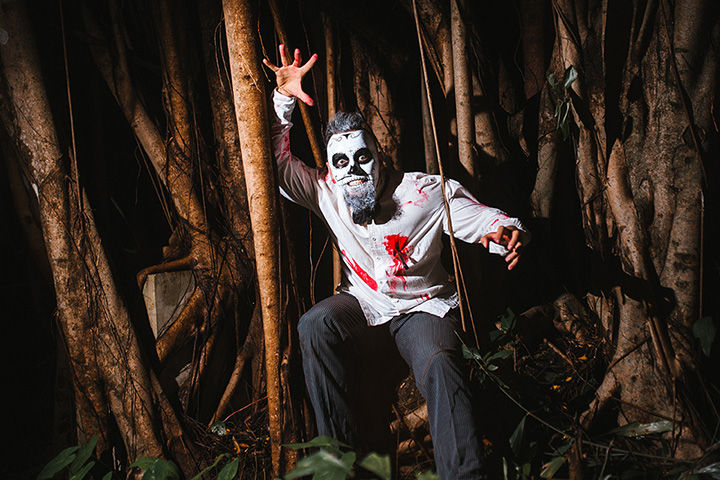 Pitcher Park Memorial Skate Park
---
A beautiful park setting is being transformed into an outdoor haunt with ghosts, goblins,zombies and more at every twist and turn along the way!
The dark nights and cool, crisp fall air are drawing out all the creatures from deep within the woods under the bright moonlight!
The blood curdling screams are sure to send chills down your spine.
Keep your eyes vigilantly on the path and DO NOT LOOK BACK because if YOU DARE....something or someone may be following you!