Add an Article
Add an Event
Edit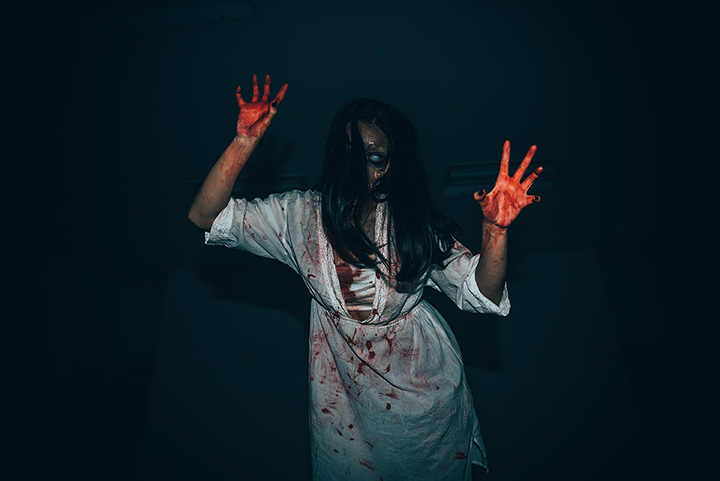 405 E Threshers Road
319-385-8937
---
Since Opening in 2007 to the public, over 80,000 guests have visited Southeast Iowa's #1 Haunted House.
Thrashers House of Terror is a volunteer ran haunted house for the Non-Profit Organization Midwest Old Threshers. Each year after the Annual Midwest Old Threshers Reunion.
The Haunted House Crew has about four weeks to build, prop and light a 12,000 Square feet haunted attraction. Before creating the attraction, the Core Committee comes up with new designs and room themes for each year's layout.
For over 16 years, from Clowns to Mad Doctors and all things that go bump in the night, Thrashers House of Terror has brought nightmares back to Mount Pleasant, Iowa. This 2022 Haunt Season we have great things waiting for you and never seen before!
---