Add an Article
Add an Event
Edit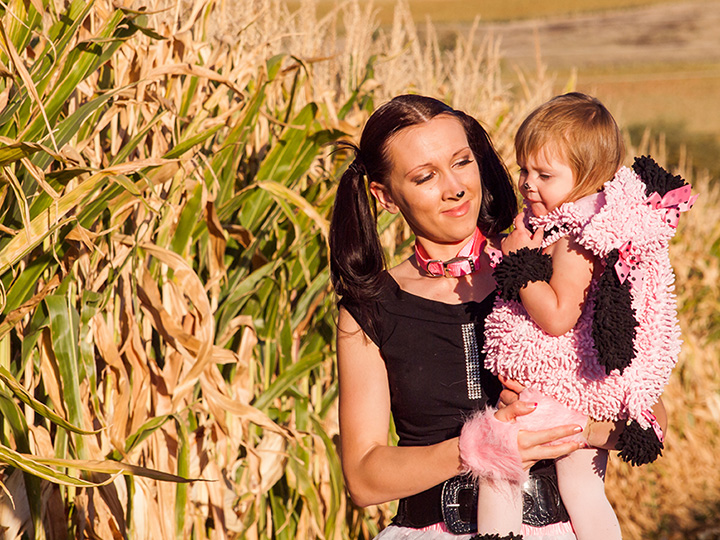 5671 Hog Mountain Road
706-769-0627
---
About Us:

At Washington Farms we provide you with a unique opportunity to stroll out into a pumpkin patch and choose your own pumpkin or pick your own strawberries, blackberries and blueberries.

In the fall, take a hay ride around the farm and visit our barnyard animals - goats, rabbits, chickens, pigs and a miniature donkey. We also have an 8 1/2 acre corn maze for the whole family to try to find their way through.

In the spring, visit either farm and enjoy picking delicious juicy strawberries! Come out to our annual Strawberry Festival at our Watkinsville farm!

In early summer, blueberries and blackberries are ready for you to pick! Come early in the morning to beat the heat!

For school children, we have fun and educational field trips for Strawberries and Pumpkins. We have Pumpkin Field Trips in October (Watkinsville location only) and Strawberry Farm Field Trips in April and May (both locations).
---